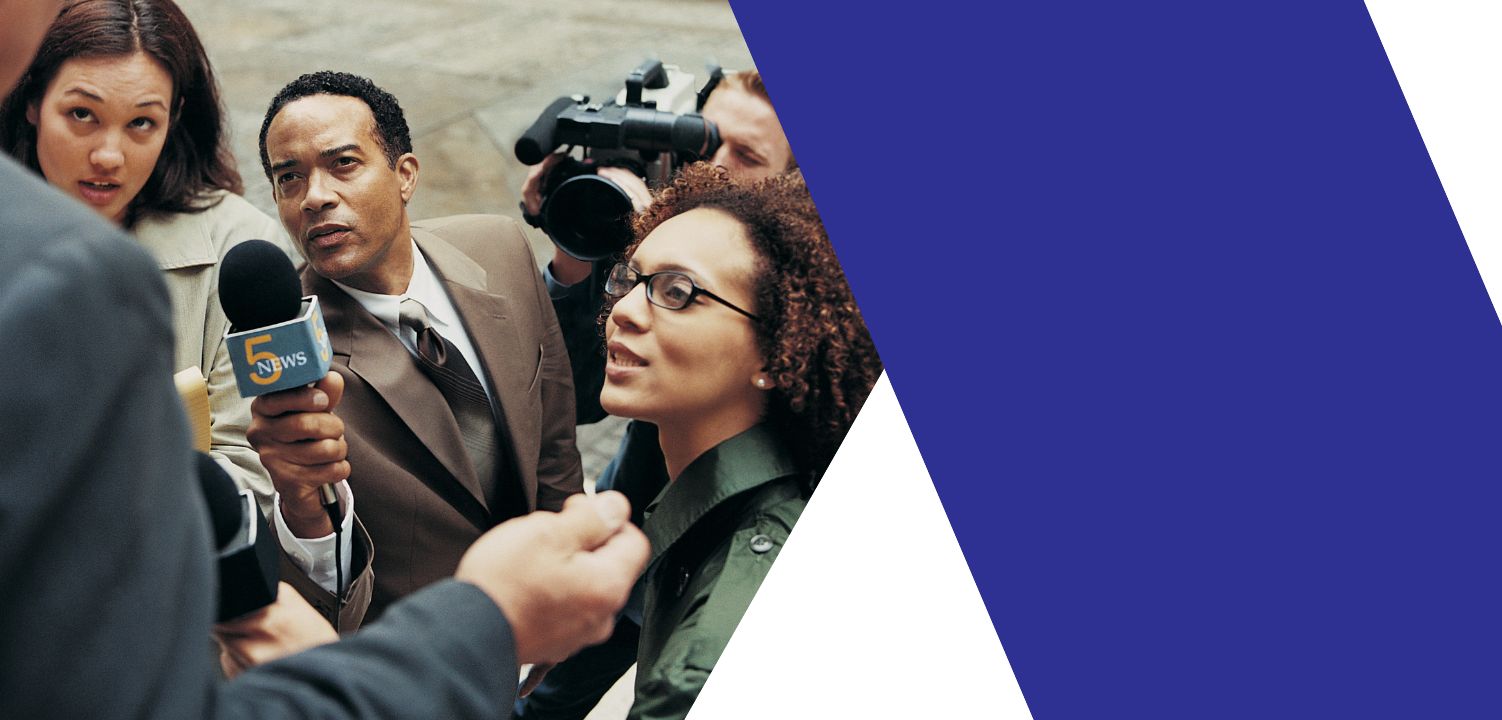 Our Stories
Radio and television broadcasters report from the front lines. Even when faced with their own hardships, our colleagues share their stories of survival to ensure those in our industry know about the Foundation's mission. In support of that effort, our generous partners explain why the need is great and how it continues to grow.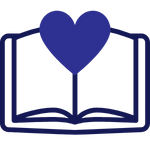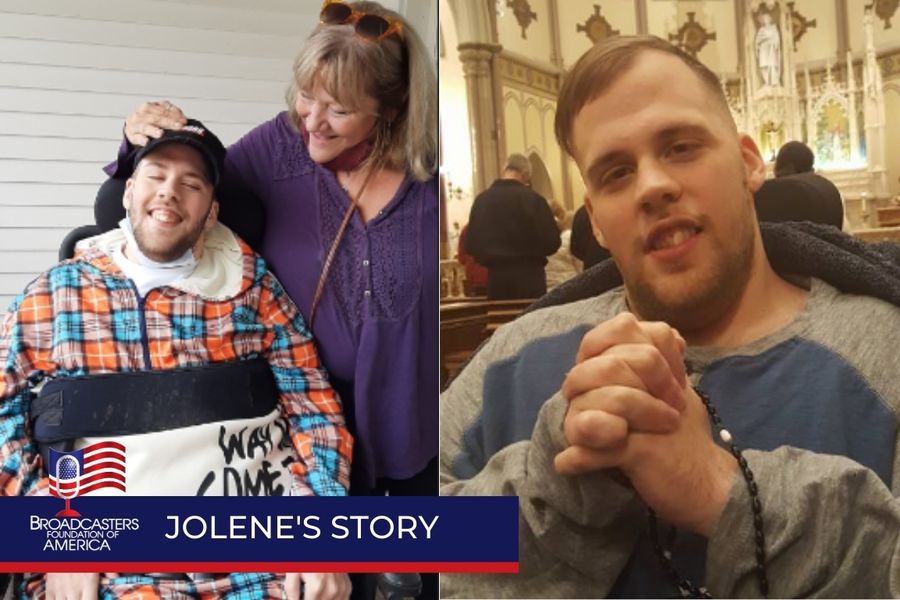 Jolene Baller is a radio broadcasting veteran with over 40 years of experience. She suffers from an autoimmune ...
Learn More

→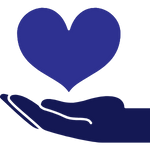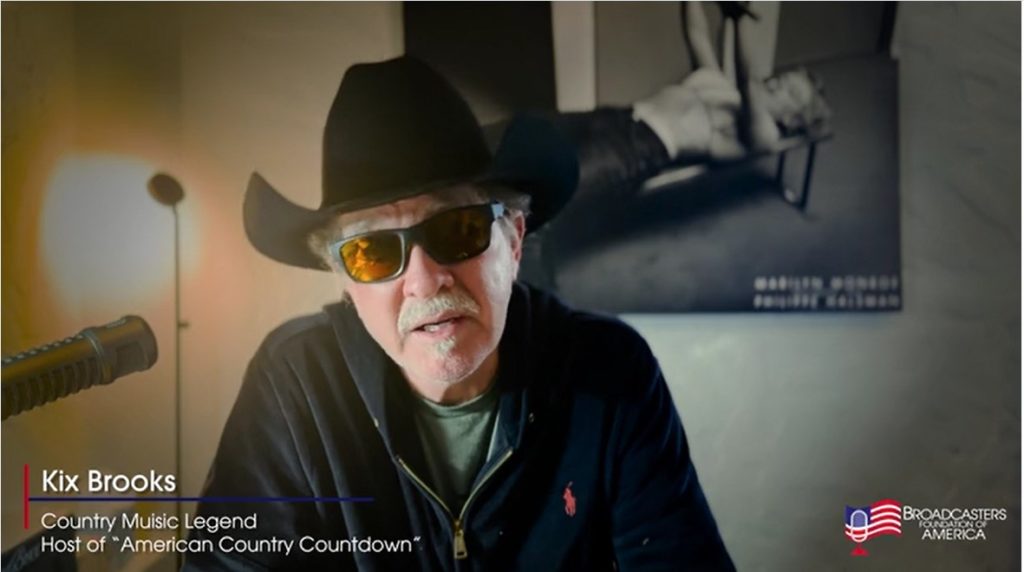 Country Music Legend Kix Brooks shares why he supports his radio and television colleagues in need through the Broadcasters Foundation of America.
Learn More

→