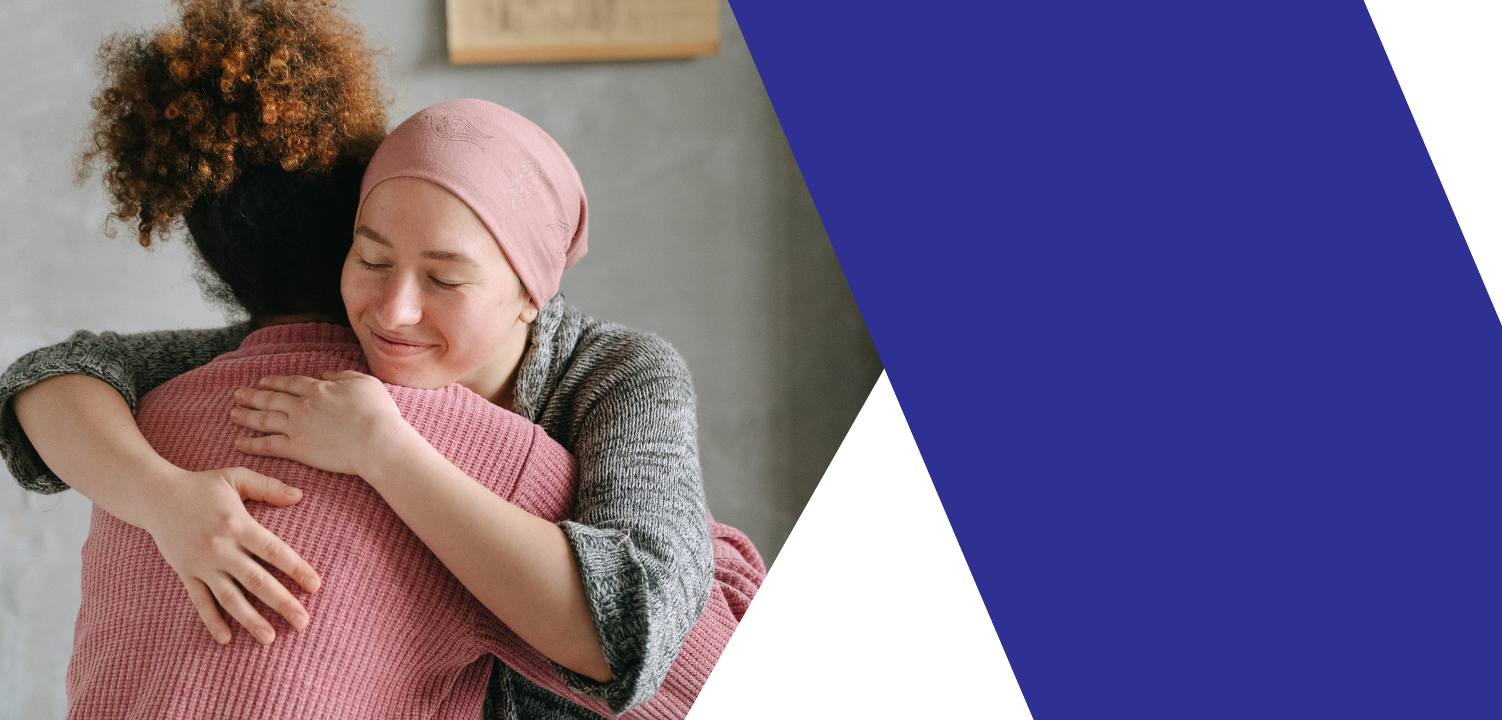 Who We Are
The mission of the Broadcasters Foundation of America is to improve the quality of life of men and women in the radio and television broadcast profession who find themselves in acute financial need due to a critical illness, severe accident, or other serious misfortune.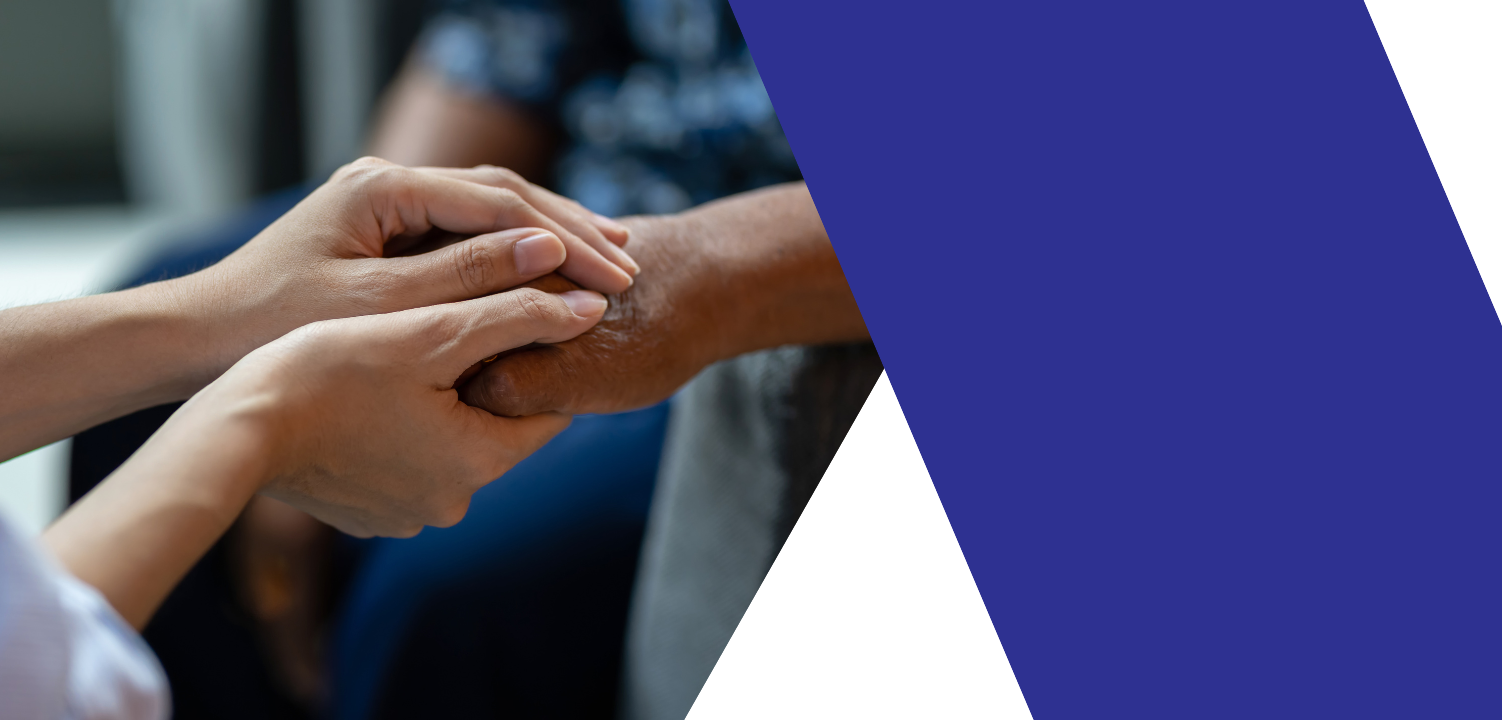 How We Help
Broadcasters Foundation of America has two types of grant programs. Our Monthly Grants support broadcasting professionals who are no longer able to work due to an illness, accident, or other misfortune. Our Emergency Grants support those affected by natural disasters and home emergencies.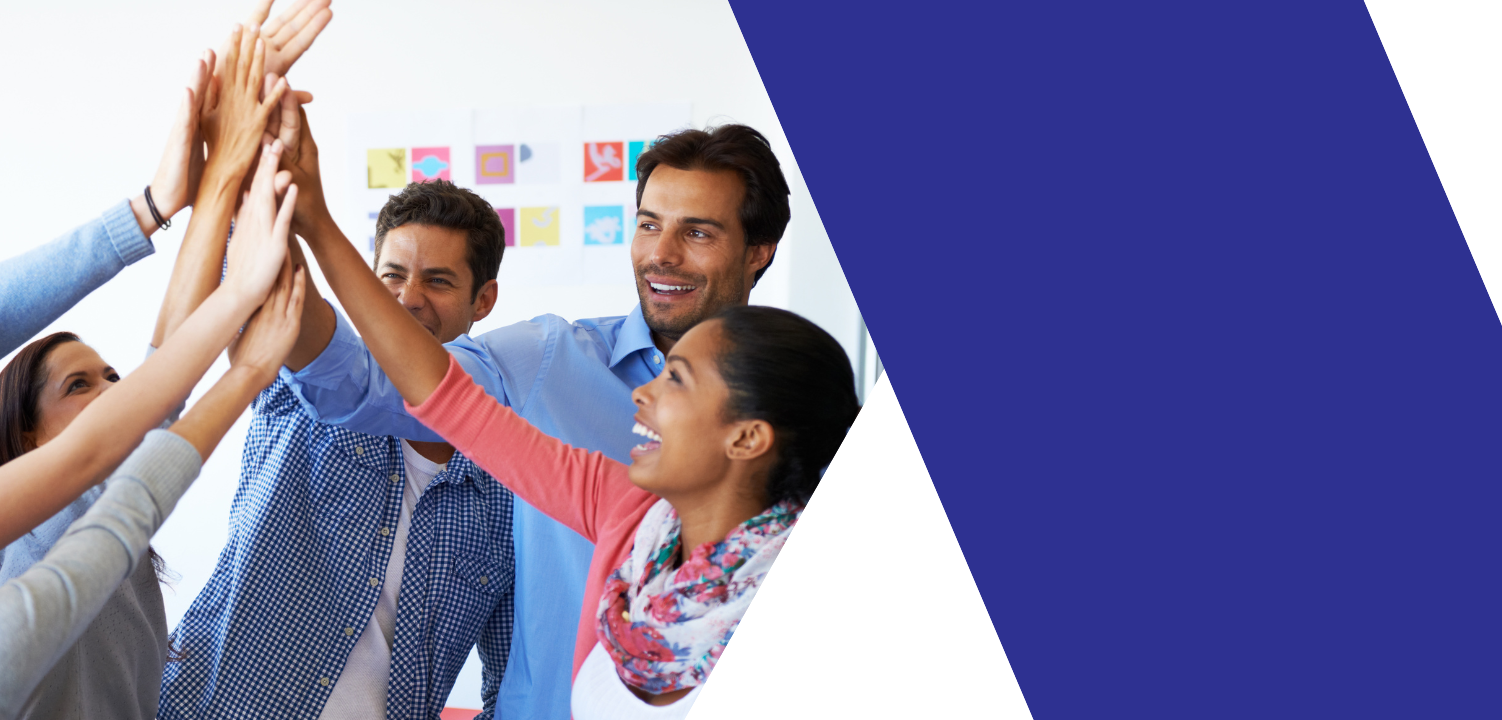 Support Our Mission
Broadcasters Foundation of America is the only charity exclusively devoted to helping radio and television broadcasters who are in acute need. Personal donations can be made to our Guardian Fund, corporate contributions to our Angel Initiative, and bequests to our Legacy Society.