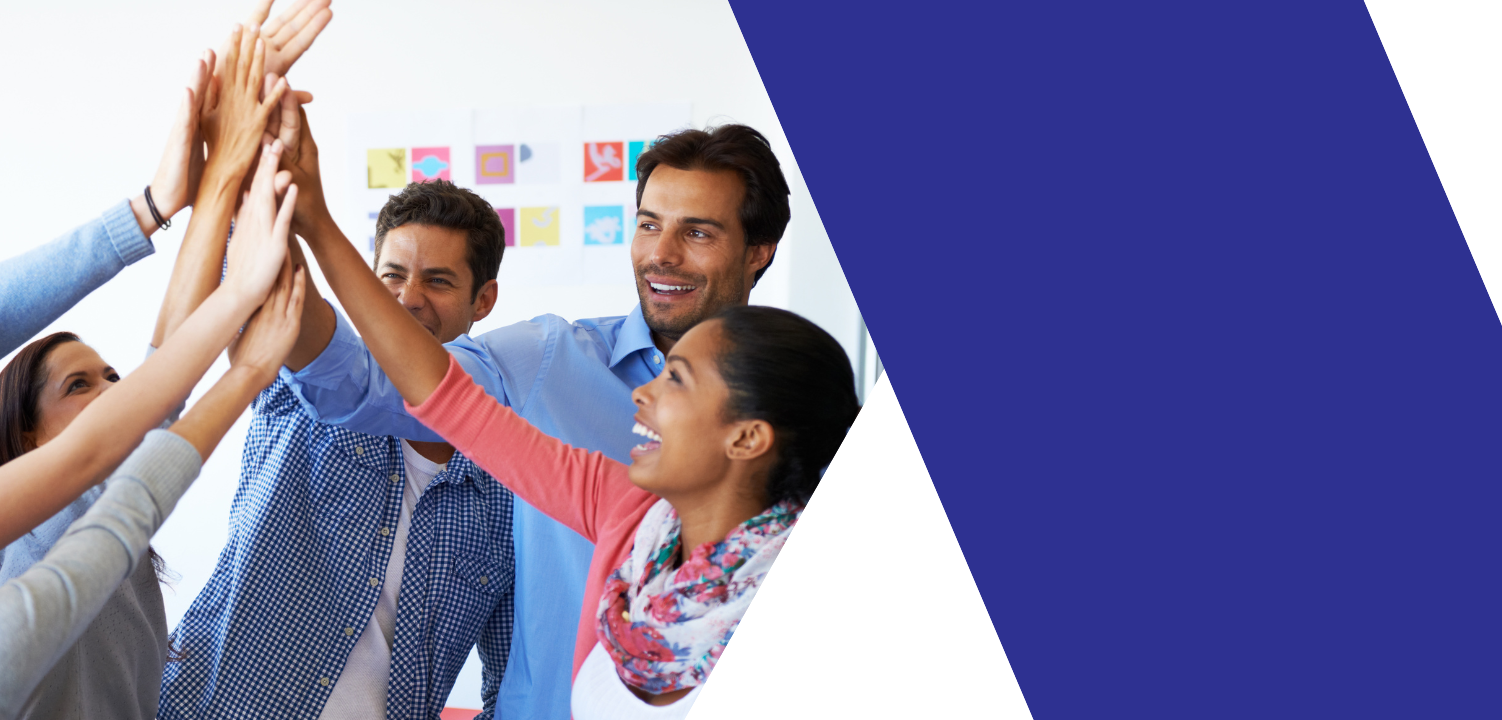 Support Our Mission
Broadcasters Foundation of America is the only charity exclusively devoted to helping radio and television broadcasters who are in acute need. Personal donations can be made to our Guardian Fund, corporate contributions to our Angel Initiative, and bequests to our Legacy Society.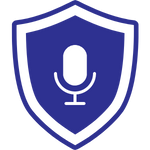 INDIVIDUAL DONATIONS
The Guardian Fund's purpose is to ensure that financial assistance is available in perpetuity to fellow broadcasters who are in acute personal financial need. Thanks to generous personal donations, the Guardian Fund is used exclusively to support the benevolent outreach of the Broadcasters Foundation of America.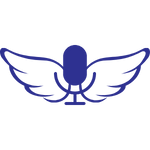 CORPORATE CONTRIBUTIONS
The Angel Initiative enhances our ability to reach out to broadcasters in need without drawing from our Guardian Fund. Contributions from our dedicated corporate donors help support our broadcasting colleagues in times of hardship, whether one-time or through recurring monthly assistance.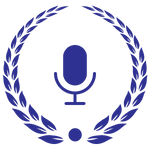 BEQUESTS & ESTATE PLANS
The Legacy Society ensures the Foundation's ability to help broadcasters in the future. Your bequest can be a specific amount, a specific asset, or a specific percentage of the remainder of your estate after all other obligations have been met. Please consider becoming a member of the Legacy Society.