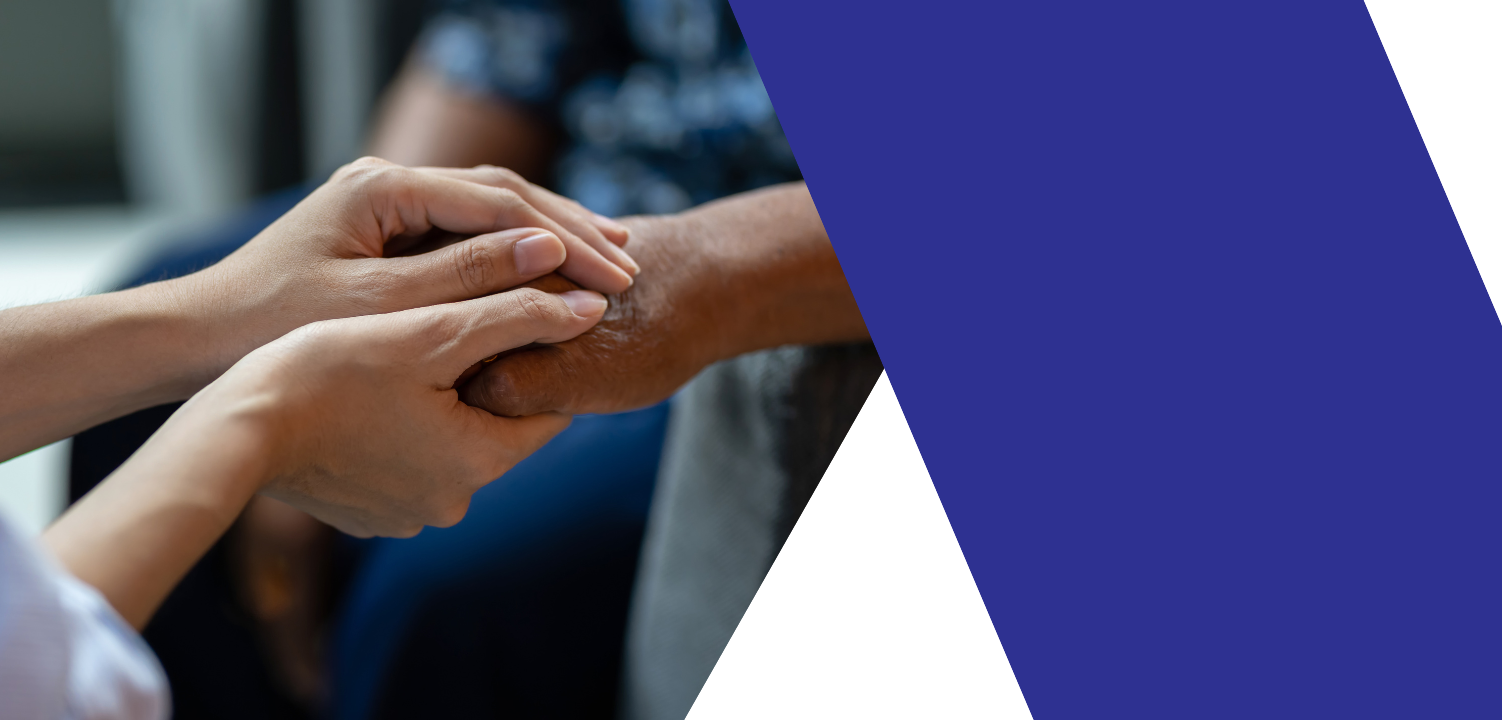 How We Help
Broadcasters Foundation of America has two types of grant programs. Our Monthly Grants support broadcasting professionals who are no longer able to work due to an illness, accident, or other misfortune. Our Emergency Grants support those affected by natural disasters and home emergencies.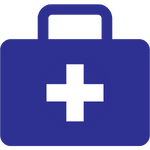 AID FOR ILLNESS OR ACCIDENT
Medical bills or long-term recovery expenses can leave a family in desperate need of help. Broadcasters Foundation of America provides monthly grants to broadcasters who are unable to work due to an severe illness or critical accident.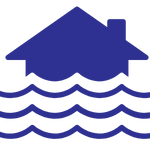 AID FOR NATURAL DISASTERS
When natural disasters hit a community, broadcasters are some of the first on the scene, despite their own needs. In these situations, the Broadcasters Foundation of America provides one-time grants to broadcasters who need financial help recovering from disaster.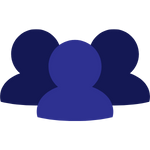 As broadcasters, we report on breaking news, entertain our neighbors, and support our communities. But what happens when one of our own needs support? Who steps in to help when a broadcaster has a medical emergency with a long road to recover or a natural disaster hits and leaves behind unexpected damage?
Whether you're on the air, behind the boards, in the office, or on the sales desk, Broadcasters Foundation of America's sole mission is to help all our radio and television broadcasting colleagues in dire need. Here are a few stories of who we support.