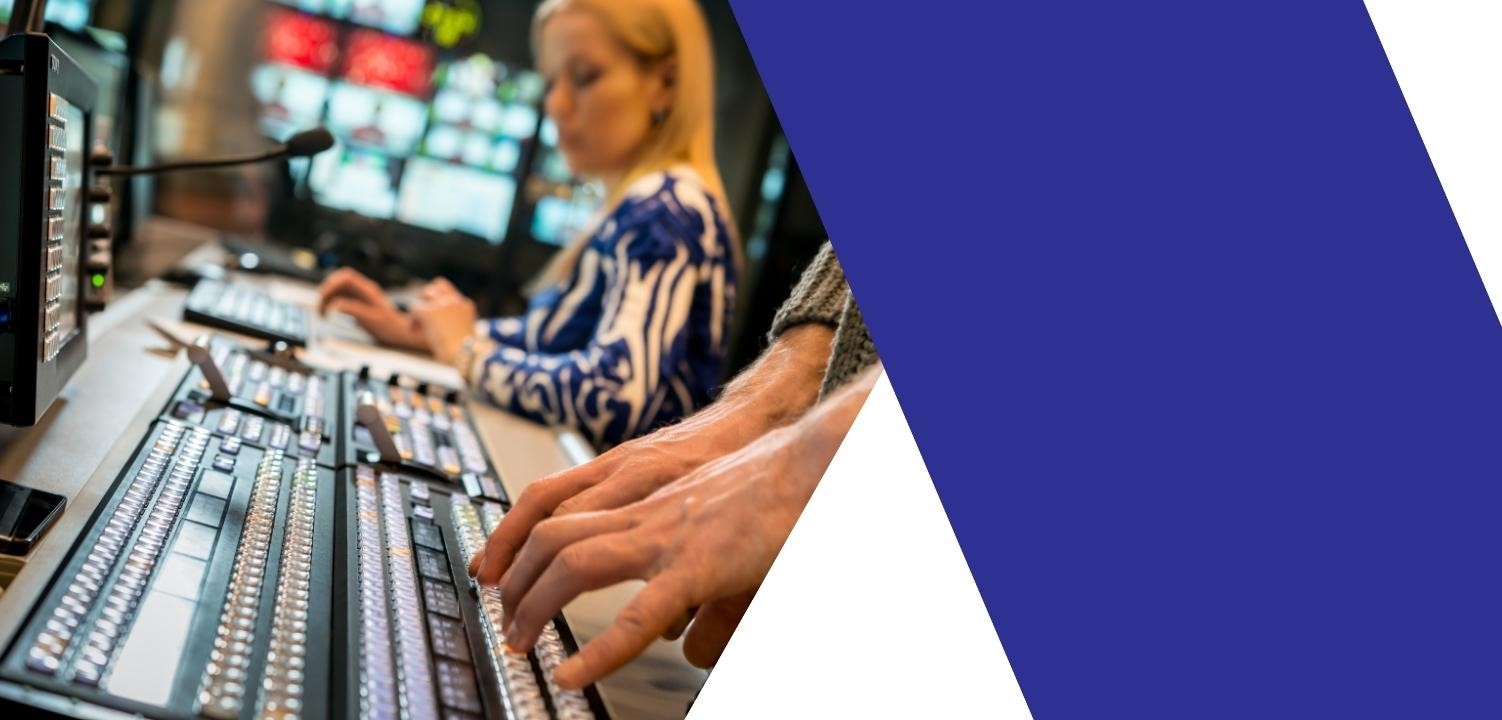 Who We Are
The mission of the Broadcasters Foundation of America is to improve the quality of life of men and women in the radio and television broadcast profession who find themselves in acute financial need due to a critical illness, severe accident, or other serious misfortune.
The Broadcasters Foundation of America reaches across the country to provide an anonymous safety net for radio and television broadcasters who find themselves in acute financial need. For over seventy years, the Broadcasters Foundation of America, along with it Board of Directors, many volunteers and countless contributors, have aided over 1,000 broadcasters and their families across the United States.
Watch our video to hear directly from our grant recipients
and learn more about our mission.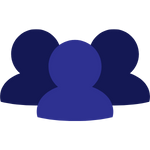 Scott Herman
Chairman
CEO, SHH Media Management
Jordan Wertlieb
Vice Chairman
COO, Hearst Corporation
Timothy McCarthy
President
Philip J. Lombardo
Chairman Emeritus
Citadel Communications Company
Emily Barratt
Vice President, Grants & Operations
Heather Cohen
Vice President
EVP, The Weiss Agency
Peter M. Doyle
Vice President
Kathleen Kirby
Secretary & General Counsel
Partner, Wiley
Steve Lanzano
Vice President
President, TVB
Leo MacCourtney
Treasurer
President& CEO, Katz Television Group

Judy Quaranta
Vice President, Finance

Julie Talbott
Vice President
President, Premiere Networks
Charlie Weiss
Vice President
Consultant for B&C Magazine, Multichannel News
Jack Abernethy
CEO, Fox Television Stations
Caroline Beasley
CEO, Beasley Media Group
Philip R. Beuth
Capital Cities, retired
Richard J. Bodorff
Senior Counsel, Wiley Rein LLP
Patrick Butler
President & CEO, America's Public Television Stations
Brian Cobb
President, CobbCorp
Raymond H. Cole
President & COO, Citadel Communications
John David
Consultant
Erica Farber
President & CEO, RAB
Joseph Field
Chairman, Audacy
Mark Gray
CEO, Katz Media Group
Hilton Howell
Chairman, President & CEO, Gray TV
Steve Jones
President & CEO, Skyview Networks
N. Scott Knight
President & CEO, Knight Media Group
Jinny Laderer
President Emerita, vCreative
Brian Lawlor
President, Local Media, E.W. Scripps TV Station Group
Curtis LeGeyt
President & CEO, NAB
David T. Lougee
President & CEO, TEGNA
Dennis Lyle
President & CEO, Illinois Broadcasters Association
Leo MacCourtney
President & CEO, Katz Television Group
Chad Matthews
President, ABC Owned Television Stations
Dan Mason
President, CBS Radio, retired
William McGorry
Chairman, B&C Hall of Fame
Wendy McMahon
President & Co-Head of CBS News, CBS TV Stations, CBS News Digital
Deborah Norville
Anchor, Inside Edition
Mike O'Neill
President & CEO, BMI
I. Martin Pompadur
Consultant
Deborah Roberts
Correspondent, ABC News
Perry Sook
Chairman, President & CEO, Nexstar Media Group
Valari Staab
Chairman, NBCUniversal Local

Jeff Warshaw
CEO, Connoisseur Media, LLC
Jordan Wertlieb
President, Hearst Television
Diana Wilkin
Managing Partner, Twelve 24 Media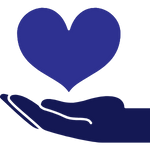 Broadcasters Foundation of America is a 501(c)(3) public charity.
Feel free to contact us for more information about our Public Charity Status.
The Broadcasters Foundation of America is committed to the privacy and protection of our treasured donors and their personal information.  To learn more about our donor privacy policy, click here.