25th Anniversary of the BFOA Celebrity Golf Tournament was a success!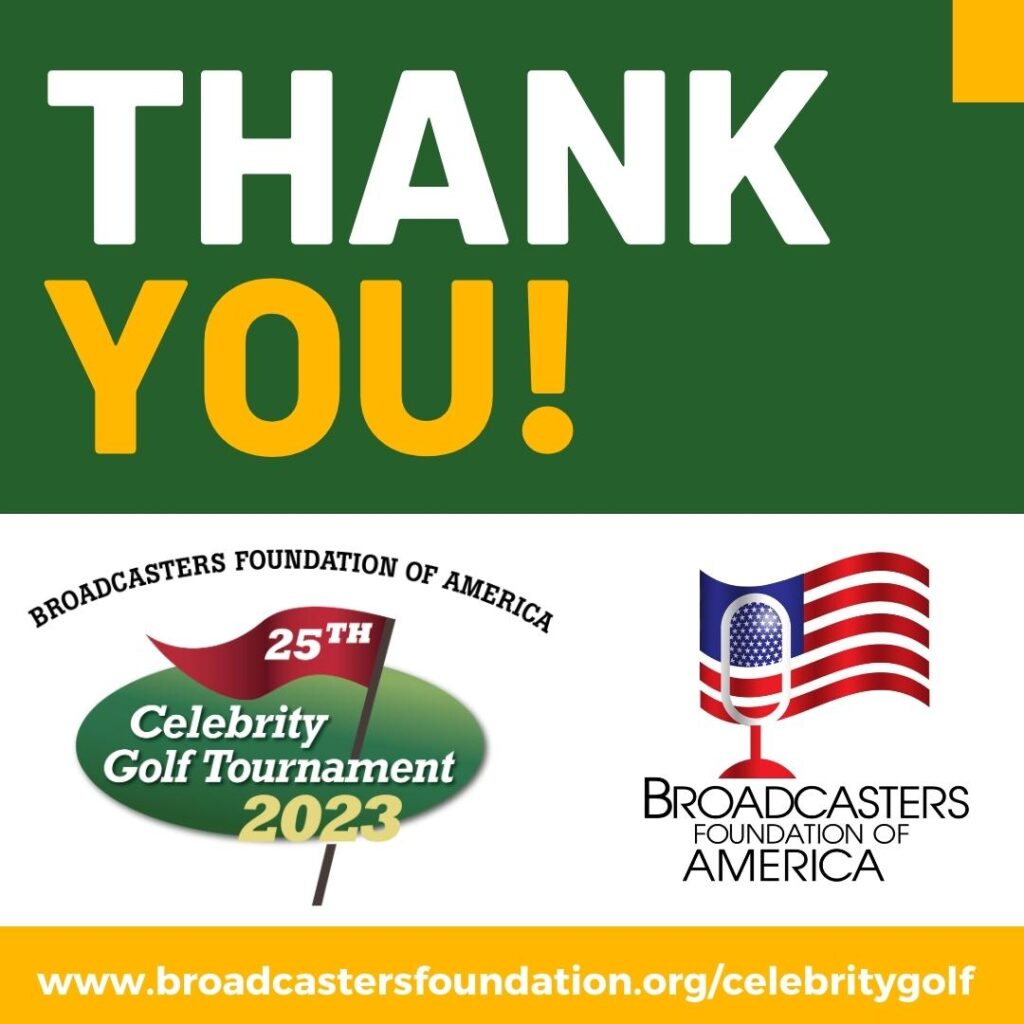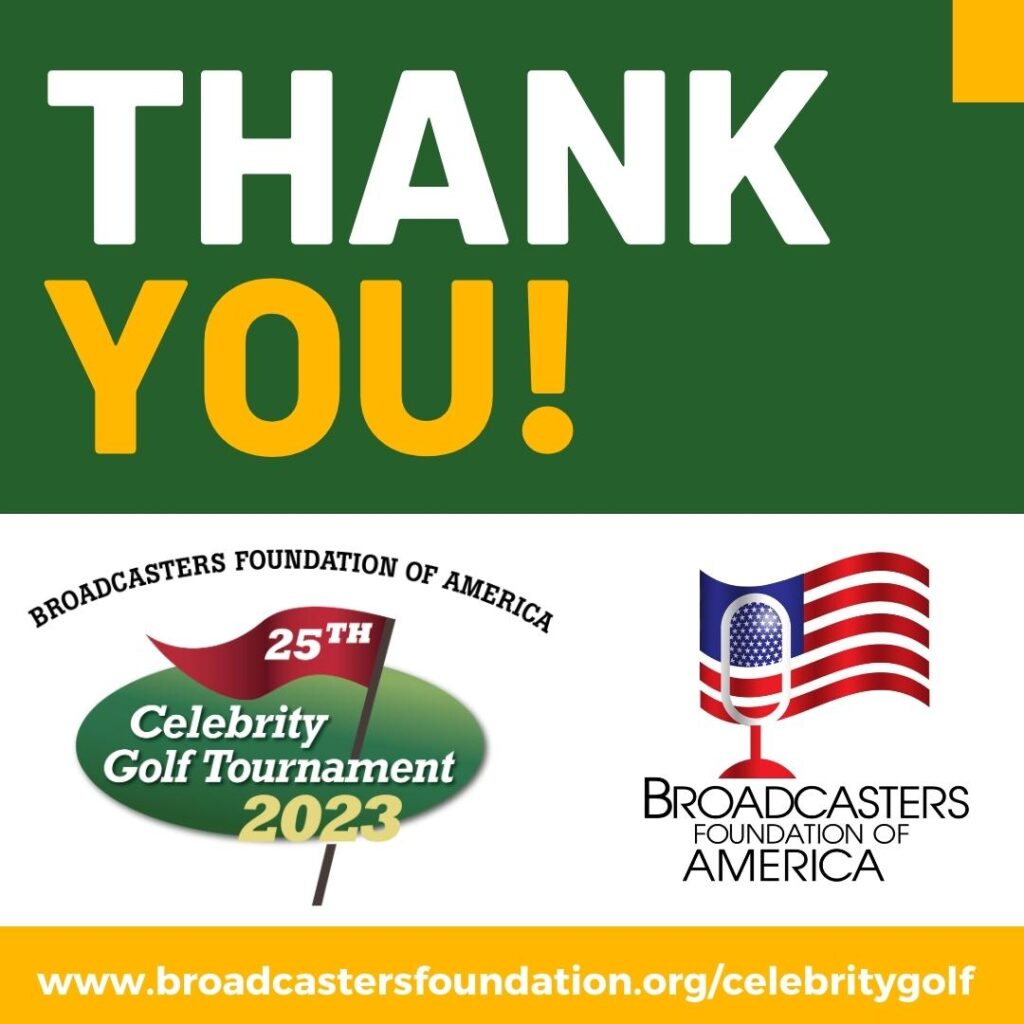 Thank you to all who participated in the 25th annual Broadcasters Foundation of America Celebrity Golf Tournament. Lucky for us the rain held off until the evening, and it was a spectacular day on the beautiful course at the Greenwich Country Club.
This event raises funds to help our colleagues who are in desperate need of financial support due to critical illness, accident or natural disaster. One of our current grantees recently said "Your grant has not only given me the hope I lost, but has made the difference in my life." Thank you.
About the Broadcasters Foundation of America: www.broadcastersfoundation.org
The mission of the Broadcasters Foundation of America is to improve the quality of life of men and women in the radio and television broadcast profession who find themselves in acute need. The Foundation reaches out across the country to identify and provide an anonymous safety net in cases of critical illness, death of a spouse, accident, and other serious misfortune. The Broadcasters Foundation of America is a 501(c)(3) Public Charity and has been rated 100 from Charity Navigator for solid financial health and received full credit for its program to expense ratio.
The Broadcasters Foundation accepts personal donations to the Guardian Fund, corporate contributions to the Angel Initiative, and bequests through the Legacy Society. For more information on how to donate or apply for aid, visit www.broadcastersfoundation.org, call 212-373-8250, or email info@thebfoa.org.
Media Contact for Broadcasters Foundation of America:
Renee Cassis
RC Communications Marketing
646-808-6505
cassis2@msn.com