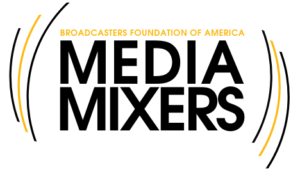 Broadcasters Foundation of America
Media Mixers Event Series

At each event, the next generation of broadcasters can enjoy complimentary cocktails and bites while they mix and mingle with peers and industry executives and learn how the BFOA helps our broadcasting colleagues in need.
Stay tuned to see what city we are in next!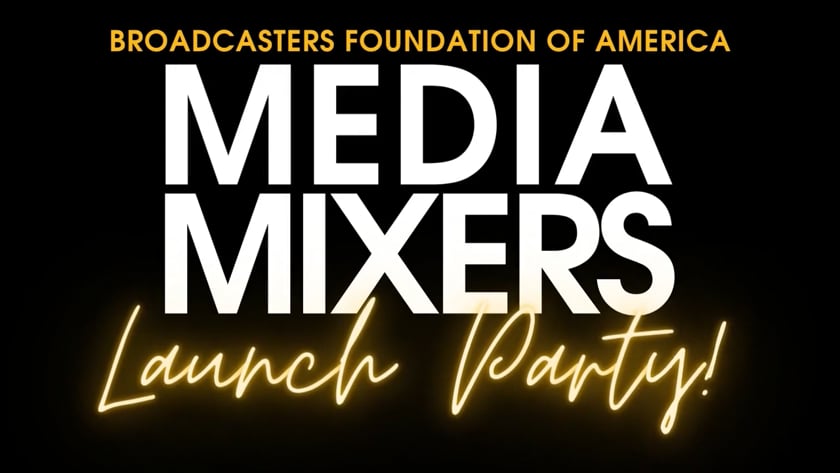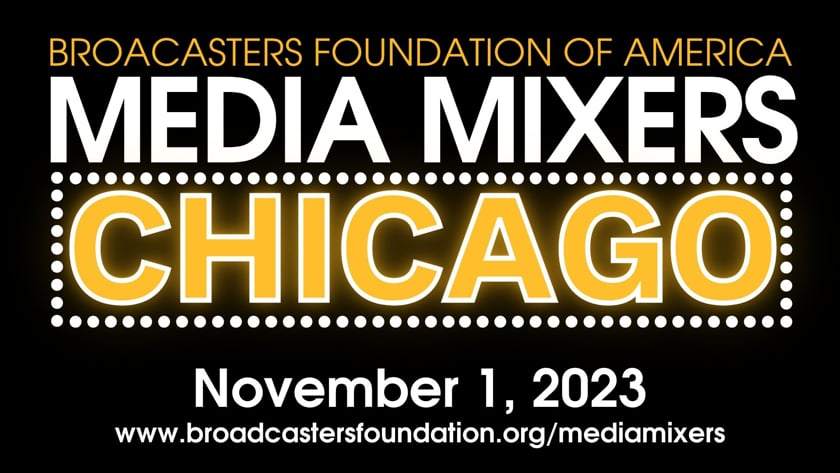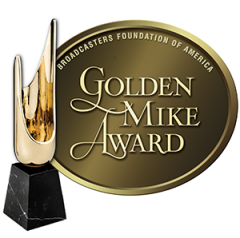 Broadcasters Foundation of America
Golden Mike Award Gala

The BFOA Golden Mike Award honors an individual in our industry, acknowledging their excellence in, and commitment to, broadcasting, as well as their ongoing service to the community at large.
2024 BFOA Golden Mike Award Honoree:
Jordan Wertlieb
EVP & COO, Hearst Corporation
The Edward F. McLaughlin Lifetime Achievement Award honors a broadcaster who has made invaluable contributions to the television and radio industry.
We'll see you at the Plaza on March 4, 2024!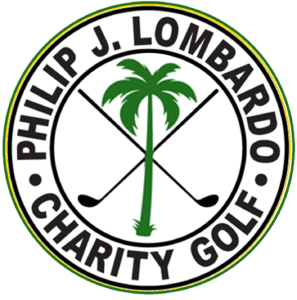 Philip J. Lombardo
Charity Golf Tournament
Join the Broadcasters Foundation of America at the industry's biggest stage, the NABShow! Each year we hit the links to raise awareness and critical funds for our mission.
We'll see you in Las Vegas on April 14, 2024!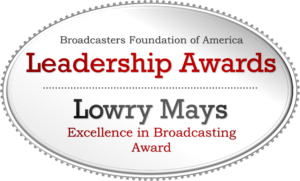 Broadcasters Foundation of America
Leadership Breakfast

Close out the NABShow at the complimentary BFOA Leadership Breakfast and celebrate broadcasting! The Leadership Award recognizes career contributions to the broadcast industry and community at-large. The Lowry Mays Excellence in Broadcasting Award honors an individual in broadcasting whose work exemplifies innovation, community service, advocacy, and entrepreneurship.
We'll see you in Las Vegas on April 17, 2024!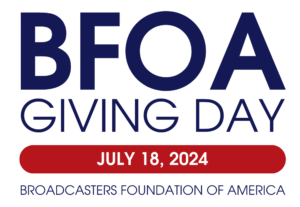 The 3rd Annual
BFOA Giving Day
July 18, 2024

Join your fellow radio & television broadcasters on July 18, 2024 for the 3rd annual BFOA Giving Day.
Medical bills, long-term recovery expenses, or disaster damages can leave a family in desperate need of help. This day of support will help us reach our broadcast colleagues who face financial hardship following an illness, accident, natural disaster, or other emergency.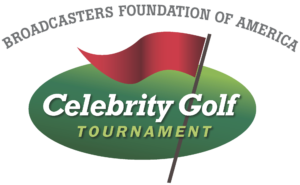 Broadcasters Foundation of America
25th Annual Celebrity Golf Tournament

Our biggest golf event of the year, the Celebrity Golf Tournament is played on the most beautiful and challenging courses in the New York Metro Area. Join us for a full day of golf, games, and great food... all while celebrating the broadcasting industry.